Car Accident Lawyer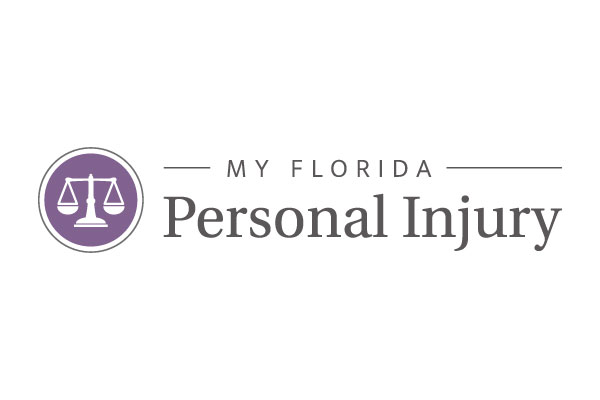 The Mayer Law Firm has represented auto accident victims for 12 years and counting in Brevard County and beyond. Car accidents are one of the leading causes for personal injury claims throughout the country. Auto accidents are often out of the motorist's control; however, the majority are a direct cause of recklessness or negligence of motorists. No matter the circumstance in which the accident occurred, an auto accident is a highly distressing occurrence. As an experienced law firm, we've seen it many times, the weeks and months that follow an accident can be equally if not more unsettling as you deal with insurance companies, paperwork and possibly needing a new vehicle. It could take weeks or months for you to receive sufficient reimbursement for the personal injuries sustained in the accident. We understand that your time is valuable, and we don't want it to be wasted. If you believe you were the victim in an auto accident due to the negligence of the other driver or even auto part manufacturer, you deserve to obtain fair compensation with help from the professional car accident attorney at The Mayer Law Firm.
Millions of motorists use the roads to get to work, school, run errands and see family and friends, a daily task that is normally ordinary can become life-changing in an instant. These accidents take only seconds to occur but can affect the victim for a lifetime.
The Mayer Law Firm is here to guide and assist you as you are required to navigate this difficult period in your life. Below are examples of various types of auto accidents that occur frequently:
Drunk Driving Accidents
Head-On Collisions
Distracted Driving
Fender Benders
Texting While Driving
Fatal Car Crash
T-Bone Collision
Tire Blowout
Uninsured Motorist
Defective Car Parts
Airbag Deployment
Intersection Collision
Recovering Damages Following a Car Accident
If you or a loved one has been injured or disabled in a car accident or sustained spinal cord or brain injuries, you don't have to face the after-effects alone. The Mayer Law Firm's goal is to assist our clients in acquiring the compensation they deserve and face the profit motivated businesses and insurance companies you are filing your claim against. Our personal injury attorneys fight for your rights and know that car accident victims are entitled to compensation for medical bills, pain and suffering, lost wages, and even future lost wages due to the accident. Contact us today.