Welcome to My Florida Personal Injury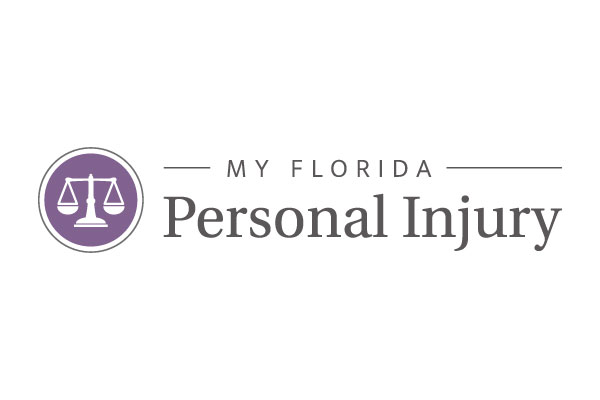 The Mayer Law Firm handles a broad range of personal injury matters from motorcycle accidents to wrongful death and everything in between, and has been serving the area for over a decade. Serving Melbourne, and Brevard County in its entirety, specific cases will be taken for Orlando area as well. A personal injury is defined as an injury to a person's body, as opposed to damage to a reputation or property. Personal injury includes injury to not only the person's body but also to the mind and emotions. No matter the severity of the injury, the emotional disturbance that ensues may be immensely more challenging to overcome. At Mayer Law Firm our client's well-being is of the utmost importance to Ms. Mayer, Esq., as she is resolute in her determination to provide the best representation and attain the most favorable outcome possible in each and every case.
If you or a loved one has unfortunately suffered through an accident, we understand precisely what you are experiencing, and that the aftermath of an accident can be extremely difficult. Our goal is to assist you in finding the answers you deserve and work diligently to acquire the financial support you and your family need to restore you everyday life as much as possible.
Contact Us Today for a Consultation