Medical Malpractice Attorney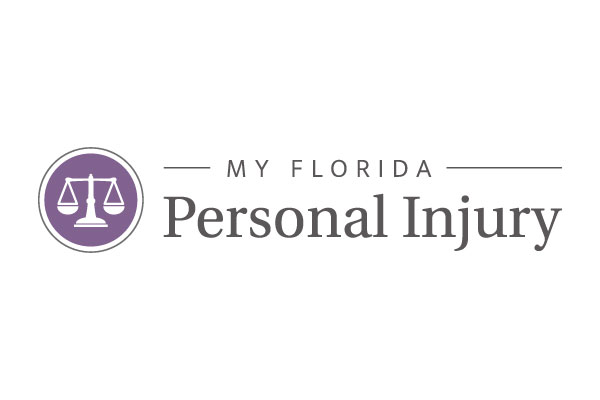 When we seek medical care, we trust the doctors and facility staff to follow proper safety protocols, we also trust the equipment to work efficiently and correctly. Regrettably, this is not always what happens. In fact, medical errors are the third leading cause of death in the United States after cancer and heart disease.
Hiring an experienced attorney, is a crucial element to litigating your claim successfully. The Mayer Law Firm has over a decade of experience holding negligent medical personnel accountable for their actions. To be able to prove the medical malpractice or negligence occurred, the attorney is required to demonstrate that the medical professional was negligent and in turn, that this negligence caused the suffering, injury or death of the patient.
What is Medical Negligence?
Medical negligence often is the result of hospital error, the physician or other hospital staff acted with negligence which resulted in medical errors that caused injury, suffering, disability and/or death. Medical negligence most likely happens every day in the United States, and can come in the form of a patient acquiring a life-threatening infection due a medical instrument not being sterilized properly or failure to review medical history properly and a patient not receiving a medication or procedure they needed. Medical malpractice comes in many other forms as well.
Medical Negligence Examples:
Laboratory Errors
Infections Due to a Contaminated Surgical Instruments
Improper Use of Anesthesia
Failure to Diagnose Cancer or Serious Illness
Defective Medical Products
Incorrect Medication or Dose
Lack of Oxygen During Medical Procedure
Failure to Prevent Infant/Mother Injury During Birth
Surgical Errors like Leaving Medical Objects Inside the Body
Failure to Review Medical History
The Mayer Law Firm is here to fight for you and get you the compensation you deserve. Many activities of daily living and beyond are affected due to the medical negligence that results mental, physical and emotional suffering.
Pain and Suffering – Pain and suffering is a very real result of medical malpractice, you may be able to be compensated for depression, anxiety, frustration, fear, etc.
Loss of Consortium – In the event you suffer a severe, life altering injury or disability due to medical malpractice you may be able to be compensated for loss of marital benefits, loss of relationship/companionship, loss of affection, loss of sexual relations, and more.
Medical Bills – Depending on the severity of the medical negligence you may have doctor appointments, medication, use of medical devices that you didn't have before the event occurred. It would be some relief to know that these medical expenses will be paid.
Loss of Wages & Future Earning Capacity - You may have needed to take a substantial amount of time off work due to the medical malpractice. In addition to time off work, you may not be able to work the same job or have to work less or all together, you may be able to be compensated for these lost wages.
If you or a loved one suffered life altering injuries, endured pain and suffering or more, contact The Mayer Law Firm today. We are here to provide knowledge, offer support, and fight for your rights during this difficult and trying time in your life with the respect and compassion each cases deserves.