Motorcycle Accident Attorney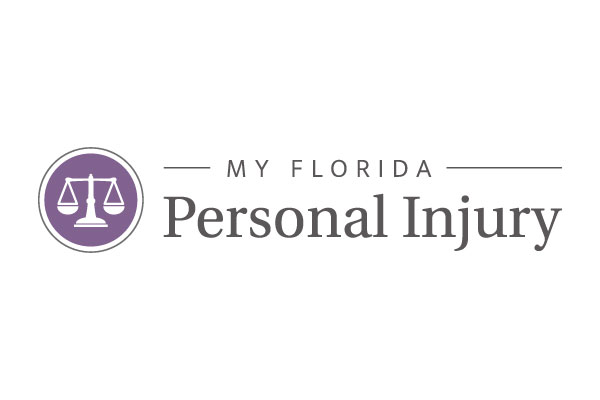 The Residents of Brevard County and Melbourne especially, are no strangers to the numerous motorcycle accidents that we see on the roads on what seems like a daily basis. In fact, Florida state is one of the states with the highest number of motorcycle accidents in the country. Additionally, a certain highway in and around the area, I-4, has been designated 'the most dangerous highway in America'. When a motorcyclist is in an accident, they unfortunately do not have the same safety features that a vehicle motorist has. There are no airbags, no steel frame, seat belts or other safety features. Due to this motorcycle accidents tend to have a significantly higher number of serious injuries and fatalities. To add insult to injury, motorcyclists are often stereotyped as being reckless and irresponsible. Regardless of the reason, a motorcyclist that is obeying traffic laws, driving safely and defensively, and has years of experience can still suffer a serious or fatal accident.
If you or a loved one has been in a serious motorcyclist accident and you believe you or your loved one was not the motorist at fault, contact The Mayer Law Firm today, we are here to answer your questions and litigate your personal injury claim.
Most Common Causes of Motorcycle Accidents
Failure to Check Blind Spots – Motorists can get distracted and quickly glance at their side view mirrors, and not actually turn their heads to look in their blind spot for another vehicle or motorcycle. This carelessness is one component to cause an accident.
Hazardous Road Conditions – Pot holes, road work, rain, debris are some of the most common.
Drunk Drivers – Drunk drivers can be spotted by their driving habits and movements on the road such as swerving, speeding or erratic behavior.
Lane Splitting (white-lining) – Weaving between slower vehicles across lanes, this is exceedingly dangerous and is prone to causing accidents for car and motorcycle drivers.
Front Brake Overcompensation – This occurs when the front of the motorcycle stops quick and hard, which leads to the rider getting thrown over the handle bars due to their momentum.
Door Accidents – When a motor vehicle driver opens their car door without bothering to check for oncoming traffic it can impede a motorcyclist's path.
Motorcycle collision injuries can cause broken bones, road rash, spinal cord injury, amputation, brain injury and more. At the Mayer Law Firm, our tenacious lawyers fight aggressively on you or your loved one's behalf. You may be able to receive compensation for injuries, pain and suffering, medical bills, future medical bills, lost wages and future lost earnings, loss of consortium, chronic pain and more. We want the negligent motorists held accountable as well especially if you or your loved one suffered the profound effects of a serious accident. We're here to fight for your rights, so you don't settle for less than you deserve during this challenging time. Contact us today for more information and set up your consultation today.