Have You Been Injured in a Slip-and-Fall Accident?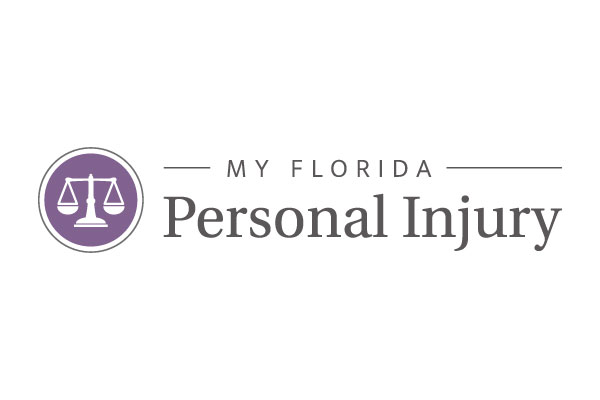 Posted: May 6th, 2020
To be successful in a slip and fall claim, the victim must be able to prove, among other things, that the property or business owner knew of the dangerous conditions that caused the fall and in turn acted in negligence. When pursuing a slip and fall claim it is important to know what constructive knowledge is. Constructive knowledge is knowing something, if it is something that you could reasonably be expected to know.
For example, if a business owner hired a company the do work on their parking lot and they left a hole or uneven surface, it will be deemed they constructively knew of the hole. This can be deemed as true even if they didn't know of the specific hole, they knew the company would be doing work and should have the area blocked off by a divider or notice to customers.
As another example, if there was a puddle of liquid or spill on the floor of the business for hours, constructive knowledge may or may not be able to be proven. Proving the business owner had knowledge of the spill depends on evidence that shows how many hours the spill remained on the floor and what steps were taken, if any, to clean the area and make it safe for customers.
Examples of Common Slip and Fall Cases
Fall in a Public Rest Area/Restroom
Falling on the Job
A fall in a Grocery Store
Falling in a Dimly Lit Parking Lot
A fall in a Restaurant
A fall in a Shopping Center
Being involved in a slip and fall accident can leave the victim with serious injuries. Slip and falls account for a large number of emergency room visits throughout the country. Slip and falls can result in years of pain and suffering, medical bills, lowered work productivity and more. It is important to understand common slip and fall injuries, this can help you in communicating with your doctor and The Mayer Law Firm. The more the doctor knows about your injuries and the circumstances in which they occurred, they will be able to treat those injuries better and build a proper treatment plan. It will also help your attorney prepare your claim for the highest amount of compensation possible.
When you are trying to prove responsibility for a slip and fall claim, these two factors are essential: the property owner knew the risk of allowing the condition that caused the fall and that the fall was indeed caused by a dangerous condition.
Common Slip and Fall Accident Injuries
Spine and Nerve damage
Broken Bones
Knee Damage
Bruises/Cuts
Sprained Wrists or Ankles
Muscle Strains
Shoulder Dislocations
If you believe you were injured after a slip and fall, due to a business owners' negligence, you can receive compensation for your injuries. A personal injury lawsuit can provide reimbursement for expenses already paid and future expenses associated with the accident. The Mayer Law Firm is committed to our clients, we look forward to working with you. Contact us today to schedule a consultation.