Premises Liability Accident Lawyer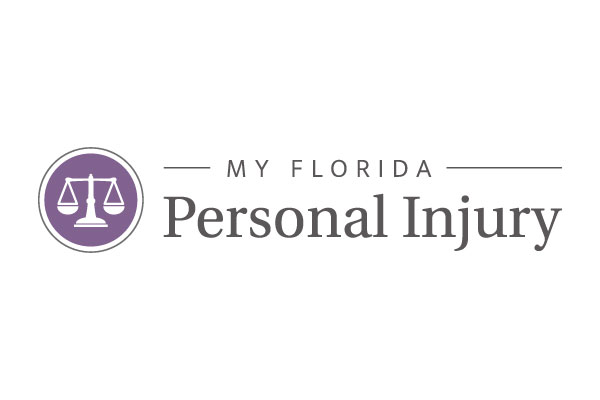 Premises Liability covers a broad section of personal injury law when it comes to injuries caused by poorly maintained or dangerous property. Most premises liability lawsuits filed involve slip and falls, this is actually the most common type of personal injury lawsuit filed in the entire country. No one expects to leave their home and be severely injured in a slip-and-fall accident, or any premises liability accident for that matter. These types of accidents are typically the result of an individual or business' negligence for not maintaining the safety standards for their property.
What is Florida's Slip-and-Fall Accident Law?
The state of Florida has specific laws pertaining to slip-and-fall accidents, according to statute (Fl. Stat. §768.0755 the plaintiff is required to prove that a business had prior knowledge of the spill or hazard that was the cause of the plaintiff's injury. Prior knowledge of the spill or hazard is also known as constructive knowledge. The Mayer Law Firm has the knowledge to prove constructive knowledge. For example, restaurants are a business where spills are likely to occur, along with other types of business where higher than usual amounts of liquid are present. If you or a loved one was the victim of a slip-and-fall or other type of premises liability accident, don't hesitate to contact our compassionate yet aggressive law firm today.
Other Types of Premises Liability Accidents & Cases:
Toxic Fumes or Chemicals
Amusement Park Accidents
Dog Bites
Swimming Pool Accidents
Inadequate Maintenance on the Premises
Inadequate Building Security that led to Injury or Assault
Inadequate Lighting
Elevator or Escalator Accidents
Defective Conditions on the Premises
Legal Compensation for Your Injuries
Premises Liability cases in Brevard County can be very complicated and it is important to remember that just because an injury was sustained on another's property doesn't always mean the cause was negligence. If there was a dangerous condition at the time of the accident, and the dangerous condition was left uncorrected by the property owner, it must be proved. Being hurt or falling due to one's own inattention or circumstances outside of the property owners' control is unfortunately not sufficient grounds for a premises liability claim.
Difficult Cases Need to be Handled with Care
You may find yourself in the midst of a potential premises liability case that is especially challenging, due to the relationship between the victim and the at-fault party. For instance, you were injured at a small business that you frequently visit or at a friend or distant relatives home. You may be nervous to take legal action out of fear for putting your relationships in jeopardy. Regardless of who the property belongs to, if you sustained a serious injury, you deserve compensation for your injuries.
The Mayer Legal firm is highly experienced in handling a plethora of difficult cases, and are confident we can succeed at handling our client's needs. For many cases, we will most likely be able to handle the claim by communicating and negotiating with the insurance company directly, this is so your friend or family member does not have to get involved. It's important to remember that we are asking for the insurance provider to fulfill their contract terms which the opposing party has already paid for.
We're here to help you through this difficult time. From slip-and-falls to dog bites, to negligent security and more, contact us today. You need a premises liability attorney on your side, that uses the knowledge and understanding of the Florida law to get you the compensation you deserve.Contact The Mayer Law Firm today for a consultation.